Ms Ololo
I am Ms Ololo of the day (Hostel Mistress) come to me for your needs.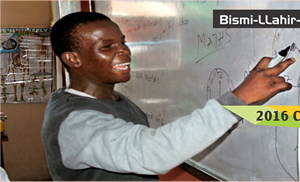 Moshood Oderinlo
Haha, teaching is so easy, trust me, Moshood Oderinlo.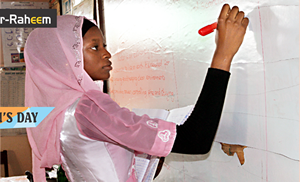 Fatimah Barau
Fatimah Barau, One of the teachers in the making in full concentration.
Bakare Fawaz
Bakare Fawaz demonstrating, while teaching.
Ajayi Islamiyyah
Ajayi Islamiyyah illustrating.
Aisha Amuda.
I am really enjoying this, so says Aisha Amuda.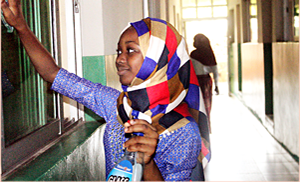 Ashimolowo Lateefah
Ashimolowo Lateefah cleaning the class environment.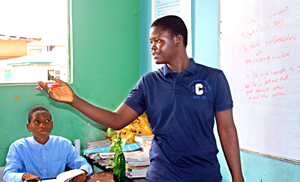 Balure Muhammed
Balure Muhammed teaching.
AbdurRahman Odewale
AbdurRahman Odewale, the leader of the old students representatives.
Mariam Mustapha
Front Desk Officer of the day, Mariam Mustapha taking notes.
Meimunah Sadiq.
What Mama Taiwo can so, I can equally do better, so says Meimunah Sadiq.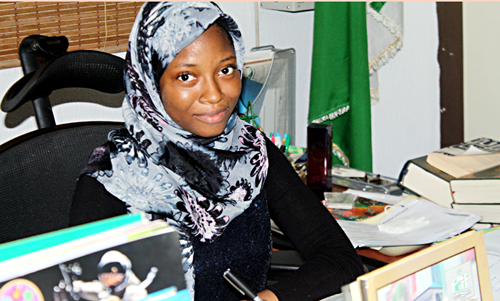 Madam FIEF
Yes, I am 'Madam FIEF' of the day. Ask me anything.